Barton Scott (@askbarton), is a biochemist, and has used this background along with being a nutritionist, and a researcher and for the last 6 years, Barton has also been the Founder of Upgraded Formulas. Barton is passionate about helping people combat the stressors of daily life, the toxicity of the modern world, the utter lack of nutrients, and the mineral and other nutrient absorption issues that we all face, and he has made it his mission to reduce suffering by increasing the public's understanding of the human body's interrelationships in these areas. Upgraded Formulas also supports Charitywater.org in the great work they do.
Barton is offering a special discount for listeners on all Upgraded Formulas products. Use code "carnivorecast15" to save.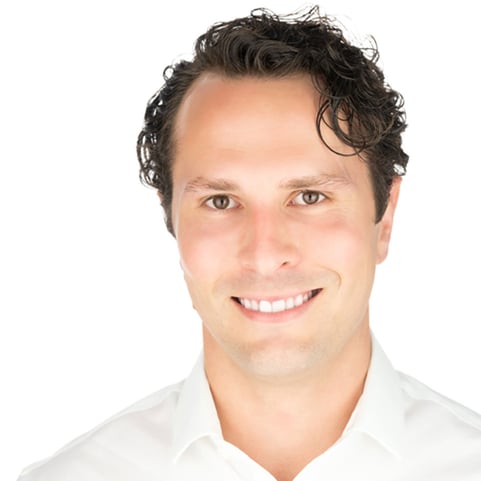 This episode is brought to you by Optimal Carnivore. Do you struggle to eat organ meat?
Optimal Carnivore was created by Carnivores for Carnivores.
They created a unique organ complex from grass-fed animals in New Zealand. It includes 9 different organs - Liver, Brain, Heart, Thymus, Kidney, Spleen, Pancreas, Lung etc.
Taking 6 capsules is the same as eating an ounce of raw organ meat from the butcher.
Get 10% off your order by going to https://amzn.to/3hSXXtu and using the code: carnivore10 at checkout!
(currently only shipping within the US)
What questions would you like answered or who would you like to hear from in the carnivore or research community?