Dr. Bill Schindler (@drbillschindler) is a modern anthropologist specializing in primitive technology and experimental archaeology at Washington College to help understand how our prehistoric ancestors lived. the author of Eat Like a Human, the Owner of Modern Stone Age Kitchen with his family, the Director & Founder of the ES Food Lab, and has been on multiple podcasts and starred on the Great Human Race TV show on National Geographic.
https://modernstoneagekitchen.com/
https://www.amazon.com/Eat-Like-Human-Nourishing-Revolutionize/dp/0316244880/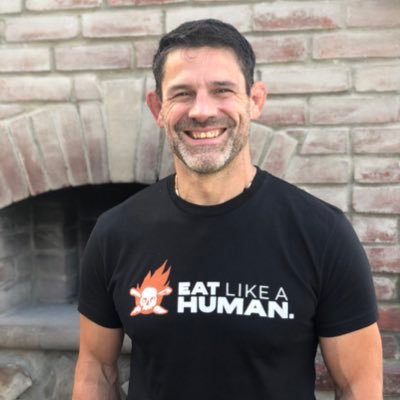 This episode is brought to you by Optimal Carnivore and their new Brain Nourish.
Brain Nourish is the ultimate whole food nootropic supplement to build a better brain.

They have combined Grass Fed Beef Brain and Lions mane powder in a groundbreaking formula. These two ancestral superfoods have been used for centuries as a nootropic to improve brain function and overall mental well-being. Now available for the first time together in convenient capsules.
Get 10% off your order by going to https://amzn.to/3PVmNeo and using the code: carnivore10 at checkout!
(currently only shipping within the US)
LMNT is offering a free sample pack along with any regular purchase when you use my custom link drinklmnt.com/carnivorecast . The LMNT Sample Pack includes 1 packet of every flavor. This is the perfect offer for 1) anyone who is interested in trying all of our flavors or 2) wants to introduce a friend to LMNT. Go to drinklmnt.com/carnivorecast to claim this awesome deal!
What questions would you like answered or who would you like to hear from in the carnivore or research community?