Carrie Brown (@TheRealCarrieBrown) is the author of five keto cookbooks, an ex-professional pastry chef (including baking for the Queen), co-host of the 2 Keto Dudes podcast as well as the Sugar Free Journey Podcast, and a mental health warrior. She used a keto diet (and currently carnivore) to overcome decades of bipolar and improve her well-being. Carrie is one of the most lovely, kind, and secretly brilliant people I've met and exemplifies the best parts of the keto community.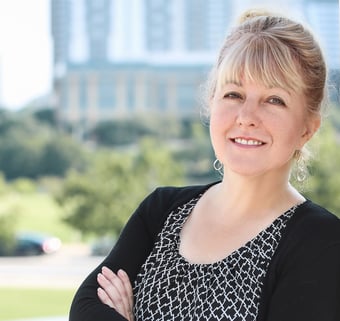 Please consider supporting the show on Patreon or Paypal so we can reach more people:
https://www.patreon.com/CarnivoreCast
Carrie and I discuss:
Her mental health journey

Overcoming bipolar and extreme depression

Finding keto

Changing her professional career from pastry chef to keto master chef

How she does keto

Experiences with trying carnivore

2 Keto Dudes and Ketofest

And much more!
What questions would you like answered or who would you like to hear from in the carnivore or research community?