Cristy "CodeRed" Nickel (@cristycodered) is the author of The Code Red Revolution, a speaker, #2 world-ranked boxer (retired), celebrity nutritionist, award-winning personal trainer, and elite-level athlete.
She created a nutrition program that enables people to lose 10% of their body weight per month without shakes, diet pills, diet foods, or exercise. She's helped policemen, firemen, and EMS workers, as well as children and thousands of others lose weight and change their lives.
Cristy lives in Boise, Idaho with her husband, Miles, and dog, Annabelle. She has a passion for running, mountain biking, snowboarding, yoga, and nutrition.
More from Cristy:
https://10poundtakedownchallenge.com/join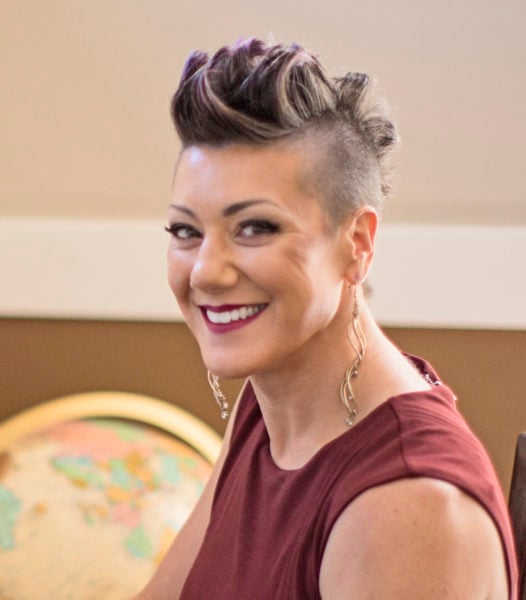 This episode is brought to you by Optimal Carnivore. Do you struggle to eat organ meat?
Optimal Carnivore was created by Carnivores for Carnivores.
They created a unique organ complex from grass-fed animals in New Zealand. It includes 9 different organs - Liver, Brain, Heart, Thymus, Kidney, Spleen, Pancreas, Lung etc.
Taking 6 capsules is the same as eating an ounce of raw organ meat from the butcher.
Get 10% off your order by going to https://amzn.to/3hSXXtu and using the code: carnivore10 at checkout!
(currently only shipping within the US)
What questions would you like answered or who would you like to hear from in the carnivore or research community?