Danny Vega (@KetoCounterCulture / FatFueledFamily) is an expert in strength, conditioning, and performance, and how to apply nutrition to optimize all of these. I've been following Danny for years and I would describe him as a jacked, wise, considerate, and generous philosopher-king of keto. Danny has a MS in Human Performance from the University of Florida. His passions include ketogenic and carnivore dieting, strength and conditioning, stoicism, libertarianism, and of course, raising his sons Dean and Desmond in a holistic way with his equally amazing wife Maura.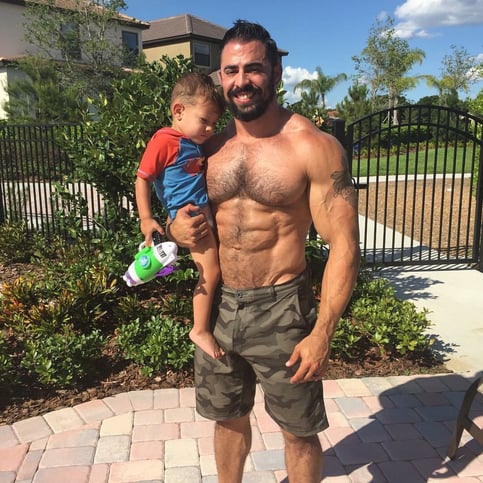 Danny and I dive into:
How he got into keto and sharing his story through social media

Keto for strength training vs. endurance

Moving from keto to carnivore and back

Flexibility around adding small amounts of carbs for performance

Keto/carnivore for body composition and hypertrophy training

His daily diet

Keto/low carb for kids

Fasting

Fat vs. protein

The value of experimenting vs. consistency

Loving what you do and leaving your day job

And much more!
Check out the HVMN podcast for more on keto and performance, as well as their recent series on carnivore!
Where to find Danny:
What questions would you like answered or who would you like to hear from in the carnivore or research community?