Dr. Dave Maconi (@dave_maconi) is the host of the Brains and Gains podcast and YouTube channel. Dave's interviewed dozens of industry experts and put out informative videos on training, nutrition, health, and other interesting topics. He also makes a donation to a charity of the guest's choosing with each episode. Dave holds a BS in Exercise Science and has been training for decades and has a wealth of knowledge on many topics. He's also a very successful and experienced dentist with a thriving practice. I've consulted with Dave on several health topics and I watch every video he puts out.
https://www.instagram.com/dave_maconi/
https://www.youtube.com/channel/UCW-PI9YMJ6SXPiqXy2FYfLg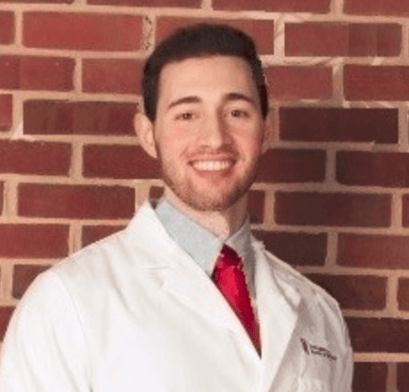 This episode is brought to you by Optimal Carnivore. Do you struggle to eat organ meat?
Optimal Carnivore was created by Carnivores for Carnivores.
They created a unique organ complex from grass-fed animals in New Zealand. It includes 9 different organs - Liver, Brain, Heart, Thymus, Kidney, Spleen, Pancreas, Lung etc.
Taking 6 capsules is the same as eating an ounce of raw organ meat from the butcher.
Get 10% off your order by going to https://amzn.to/3hSXXtu and using the code: carnivore10 at checkout!
(currently only shipping within the US)
LMNT is offering a free sample pack along with any regular purchase when you use my custom link drinklmnt.com/carnivorecast . The LMNT Sample Pack includes 1 packet of every flavor. This is the perfect offer for 1) anyone who is interested in trying all of our flavors or 2) wants to introduce a friend to LMNT. Go to drinklmnt.com/carnivorecast to claim this awesome deal!
What questions would you like answered or who would you like to hear from in the carnivore or research community?