Dave Champion (@dr.reality_davechampion) is a former Army Ranger, with a law enforcement background. In the private sector, Dave is a businessman turned journalist, having hosted his own radio and television shows from 2000 through 2018.
Dave is the author of Body Science which details 60 years of lies by Big Med, Big Pharma, Big Food, and Big Gov concerning nutrition and human physiology."It's the result of research into the core principles of human physiology, leading to a visionary understanding of how every person on the planet can get healthy, stay healthy, and reduce their odds of chronic disease to virtually zero.
Instagram: https://www.instagram.com/dr.reality_davechampion/
Book: https://drreality.news/product/body-science/
Website: https://drreality.news/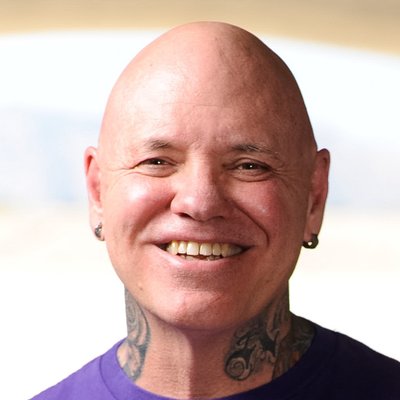 This episode is brought to you by Optimal Carnivore. Do you struggle to eat organ meat?
Optimal Carnivore was created by Carnivores for Carnivores.
They created a unique organ complex from grass-fed animals in New Zealand. It includes 9 different organs - Liver, Brain, Heart, Thymus, Kidney, Spleen, Pancreas, Lung etc.
Taking 6 capsules is the same as eating an ounce of raw organ meat from the butcher.
Get 10% off your order by going to https://amzn.to/3hSXXtu and using the code: carnivore10 at checkout!
(currently only shipping within the US)
LMNT is offering a free sample pack along with any regular purchase when you use my custom link drinklmnt.com/carnivorecast . The LMNT Sample Pack includes 1 packet of every flavor. This is the perfect offer for 1) anyone who is interested in trying all of our flavors or 2) wants to introduce a friend to LMNT. Go to drinklmnt.com/carnivorecast to claim this awesome deal!
What questions would you like answered or who would you like to hear from in the carnivore or research community?