Eranda Wickramasinghe was diagnosed as prediabetic and obese in 2019 and has been in sustainable remission since January 2020 thanks to real food, low carb, and intermittent fasting. He's also a health coach through The Lifestyle Club in collaboration with the Public Health Collaboration in the UK, a proud dad of two boys, and has a successful career in finance.
https://www.instagram.com/erandaw1
https://www.thelifestyleclub.uk/clinicians/#contact
Anyone can contribute to the TLC study with Surrey University at https://www.gofundme.com/f/tlcstudy. Aims are to monitor 100 patients and provide published scientific evidence to add to the growing evidence base demonstrating that lifestyle change is a realistic and highly effective option that should be offered to all patients diagnosed with type 2 diabetes or prediabetes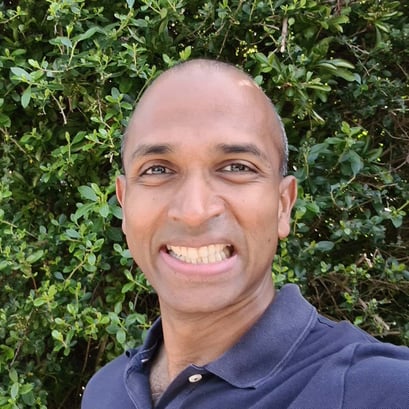 This episode is brought to you by Optimal Carnivore. Do you struggle to eat organ meat?
Optimal Carnivore was created by Carnivores for Carnivores.
They created a unique organ complex from grass-fed animals in New Zealand. It includes 9 different organs - Liver, Brain, Heart, Thymus, Kidney, Spleen, Pancreas, Lung etc.
Taking 6 capsules is the same as eating an ounce of raw organ meat from the butcher.
Get 10% off your order by going to https://optimalcarnivore.com/scott
(currently only shipping within the US)
LMNT is offering a free sample pack along with any regular purchase when you use my custom link drinklmnt.com/carnivorecast . The LMNT Sample Pack includes 1 packet of every flavor. This is the perfect offer for 1) anyone who is interested in trying all of our flavors or 2) wants to introduce a friend to LMNT. Go to drinklmnt.com/carnivorecast to claim this awesome deal!
What questions would you like answered or who would you like to hear from in the carnivore or research community?