Jonathan Griffiths (@composition_consultant) is a successful carnivore bodybuilder and brilliant nutrition consultant who helps people get in the best shape of their lives while getting healthier at the same time. He has been in the nutrition industry, studying carefully for nearly 15 years. Jonathan has also undertaken several courses surrounding human health, including Medical Science and a Nutrition and Herbal Science certification. He has been using the most up-to-date scientific literature and experience from working with hundreds of individuals with unique health situations. Jonathan puts out tons of free and valuable information on his instagram and YouTube channel - both under the handle Composition Consultant.
https://www.compositionconsultant.com/
https://www.instagram.com/composition_consultant/
https://www.youtube.com/channel/UCWFnusQzMveuJHlkIbiHMBg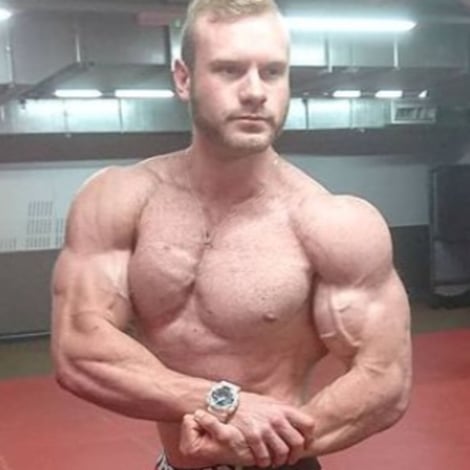 Interested in working with me 1-1? I offer personalized coaching where I can help you reach your goals whether it be fat loss, muscle building, health improvements, or all of the above. I provide tailored nutrition, training, and supplementation advice (one or all together) with 24/7 ongoing support to help guide you every step of the way. Click the link (https://www.carnivorecast.com/meetings/schedule-interview/free-coaching-consult-call) to set up a FREE consult call to go over your goals, answer questions, and discuss what it could look like to work together! Feel free to DM or email me with any questions.
LMNT is offering a free sample pack along with any regular purchase when you use my custom link drinklmnt.com/carnivorecast . The LMNT Sample Pack includes 1 packet of every flavor. This is the perfect offer for 1) anyone who is interested in trying all of our flavors or 2) wants to introduce a friend to LMNT. Go to drinklmnt.com/carnivorecast to claim this awesome deal!
What questions would you like answered or who would you like to hear from in the carnivore or research community?