Dr. Philip Ovadia (@Ovadia_Heart_Health) is a board-certified cardiac surgeon and founder of Ovadia Heart Health. As a heart surgeon who was once morbidly obese himself, Dr. Ovadia has seen firsthand the failures of mainstream diets and medicine. He realized that what helped him lose over 100 pounds—focusing on his metabolic health—was the same solution that could have prevented most of the thousands of open-heart surgeries he has performed. Dr. Philip is the author of the book Stay Off My Operating Table - A Heart Surgeon's Metabolic Health Guide to Lose Weight, Prevent Disease, and Feel Your Best Every Day.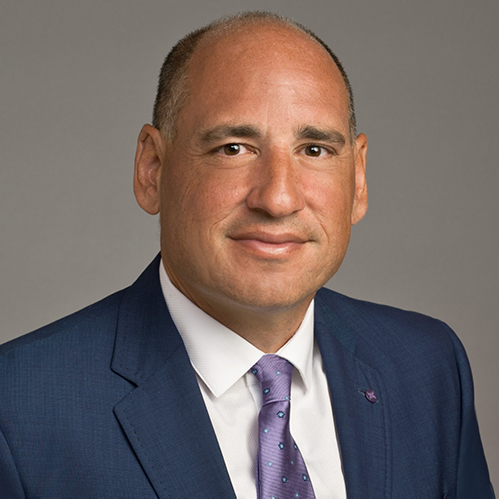 This episode is brought to you by Optimal Carnivore. Do you struggle to eat organ meat?
Optimal Carnivore was created by Carnivores for Carnivores.
They created a unique organ complex from grass-fed animals in New Zealand. It includes 9 different organs - Liver, Brain, Heart, Thymus, Kidney, Spleen, Pancreas, Lung etc.
Taking 6 capsules is the same as eating an ounce of raw organ meat from the butcher.
Get 10% off your order by going to https://amzn.to/3hSXXtu and using the code: carnivore10 at checkout!
(currently only shipping within the US)
This episode is brought to you by Upgraded Formulas.

It's incredibly difficult and important to know what mineral and nutrient deficiencies you may have, on any diet and on a carnivore diet as well. Blood tests are an incomplete picture and we know that there are problems with applying recommended daily allowances to our diet and lifestyle.
Upgraded Formulas offers an Upgraded Hair Test kit and consultation, as well as minerals that absorb really well so that you can vanquish any of those hidden deficiencies that are affecting the thyroid, adrenal, or much more.
Go to UpgradedFormulas.com and use code "CARNIVORE15" to save!
What questions would you like answered or who would you like to hear from in the carnivore or research community?