Kelly Hogan (@kelly_hogan91) is a 10+ year carnivore who lost 130 lbs, overcame infertility, founded the popular MyZeroCarbLife site and fantastic YouTube channel, moderator of the original Zeroing in on Health facebook group, mother, and teacher. Kelly has helped thousands of people over several years in the ZIOH facebook group and personally used a carnivore diet to overcome her excess weight struggles, fix her fertility problems, and free herself from chronic dieting. She's producing fantastic content every day on her YouTube via stories and Q&As at kelly_hogan91 on instagram, and on her YouTube - myzerocarblife.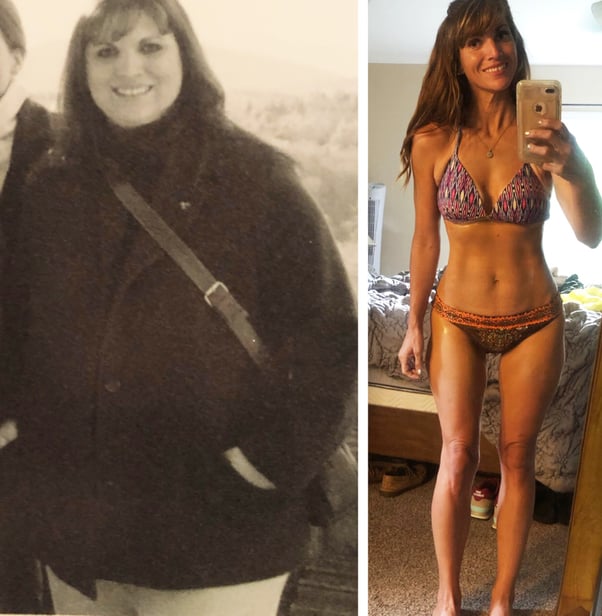 This episode is brought to you by Optimal Carnivore. Do you struggle to eat organ meat?
Optimal Carnivore was created by Carnivores for Carnivores.
They created a unique organ complex from grass-fed animals in New Zealand. It includes 9 different organs - Liver, Brain, Heart, Thymus, Kidney, Spleen, Pancreas, Lung etc.
Taking 6 capsules is the same as eating an ounce of raw organ meat from the butcher.
Get 10% off your order by going to https://amzn.to/3hSXXtu and using the code: carnivore10 at checkout!
(currently only shipping within the US)
What questions would you like answered or who would you like to hear from in the carnivore or research community?