Jordan Power overhauled his diet, introduced supplements, and removed all chemicals from his house, to put his Ulcerative Colitis in total remission. Last year his chronic disease of 18 years had progressed to the point of him requiring surgery to remove a foot of his colon. He has recently authored an e-book titled, The Freedom Blueprint: 35 Remarkable Strategies to Conquer Chronic Illness, in which he outlines his course of action.is an internet entrepreneur and the President of Grey Smoke Media, a marketing firm that drives billions in revenue for top law firms, politicians and e-commerce giants using unorthodox, bespoke tactics.
https://www.instagram.com/jpowercomedy
https://jordanpower.gumroad.com/l/thefreedomblueprint?layout=profile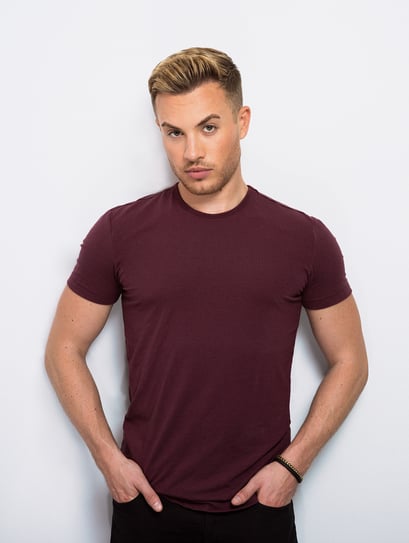 This episode is brought to you by Optimal Carnivore. Do you struggle to eat organ meat?
Optimal Carnivore was created by Carnivores for Carnivores.
They created a unique organ complex from grass-fed animals in New Zealand. It includes 9 different organs - Liver, Brain, Heart, Thymus, Kidney, Spleen, Pancreas, Lung etc.
Taking 6 capsules is the same as eating an ounce of raw organ meat from the butcher.
Get 10% off your order by going to https://amzn.to/3hSXXtu and using the code: carnivore10 at checkout!
(currently only shipping within the US)
LMNT is offering a free sample pack along with any regular purchase when you use my custom link drinklmnt.com/carnivorecast . The LMNT Sample Pack includes 1 packet of every flavor. This is the perfect offer for 1) anyone who is interested in trying all of our flavors or 2) wants to introduce a friend to LMNT. Go to drinklmnt.com/carnivorecast to claim this awesome deal!
What questions would you like answered or who would you like to hear from in the carnivore or research community?