Mike McCain (@zerocarb.roofer) is a father, husband, and man with an incredibly inspiring story.
Mike has overcome pain killer addiction, food addiction, and lost 110 lbs on the carnivore diet.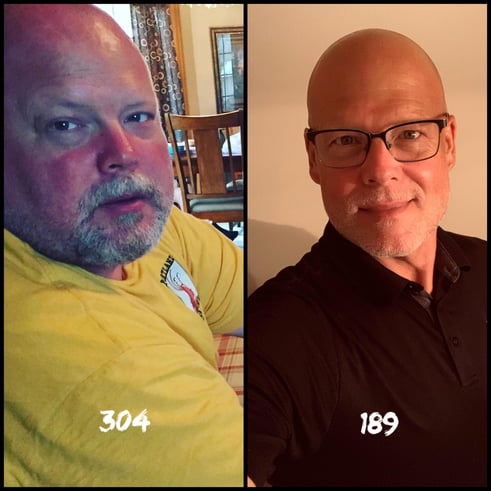 This episode is brought to you by LMNT electrolytes.

LMNT electrolytes are convenient, evidence-based, and delicious!

My wife and I have been using LMNT for years every single day - they're great for fueling hard workouts, getting adapted / beating keto flu, fasting, traveling, and kickstarting your day with energy.

They're used by Navy Seal teams, Olympic weightlifters, jiu-jitsu athletes, and everyday people who want to make themselves better like you and me!

LMNT is offering FREE LMNT sample packs to Carnivore Cast listeners. All you have to do is pay for shipping. Go to drinklmnt.com/carnivorecast to claim this awesome deal!
What questions would you like answered or who would you like to hear from in the carnivore or research community?