Sam Feltham is the Director of the Public Health Collaboration UK - a charity dedicated to improving the health of the public and saving the NHS money at the same time. Sam has been in the health and fitness industry for over a decade. Starting out as a party coordinator at a sports centre he worked his way up to study at the European Institute of Fitness and qualified as a Master Personal Trainer. I first followed Sam way back in 2015-16 with his show "Smash the Fat" - the low carb / keto podcast before keto was mainstream where he interviewed guests like Dr. David Unwin and did some very interesting 5000 calories self-experiments with different foods to see the results on body composition.
https://www.gofundme.com/f/tlcstudy
https://www.youtube.com/user/smashthefat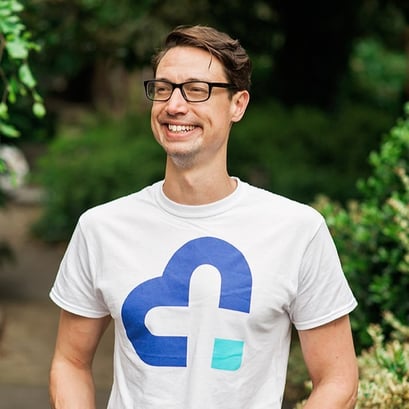 Interested in working with me 1-1? I offer personalized coaching where I can help you reach your goals whether it be fat loss, muscle building, health improvements, or all of the above. I provide tailored nutrition, training, and supplementation advice (one or all together) with 24/7 ongoing support to help guide you every step of the way. Click the link (https://www.carnivorecast.com/meetings/schedule-interview/free-coaching-consult-call) to set up a FREE consult call to go over your goals, answer questions, and discuss what it could look like to work together! Feel free to DM or email me with any questions.
This episode is brought to you by Optimal Carnivore. Do you struggle to eat organ meat?
Optimal Carnivore was created by Carnivores for Carnivores.
They created a unique organ complex from grass-fed animals in New Zealand. It includes 9 different organs - Liver, Brain, Heart, Thymus, Kidney, Spleen, Pancreas, Lung etc.
Taking 6 capsules is the same as eating an ounce of raw organ meat from the butcher.
Get 10% off your order by going to https://amzn.to/3hSXXtu and using the code: carnivore10 at checkout!
(currently only shipping within the US)
What questions would you like answered or who would you like to hear from in the carnivore or research community?