Serena Musick - serena.carnivore - is a carnivore content creator and mom of 4 who has healed her mind and body of inflammation, anxiety, and 35 years of binge eating, carb addiction, and distorted eating. She is also using Carnivore to heal through post covid syndrome and Serena is part of the Carnivore Revolution Mighty Network.
https://www.instagram.com/serena.carnivore
https://carnivorerevolution.wixsite.com/carnivore-revolution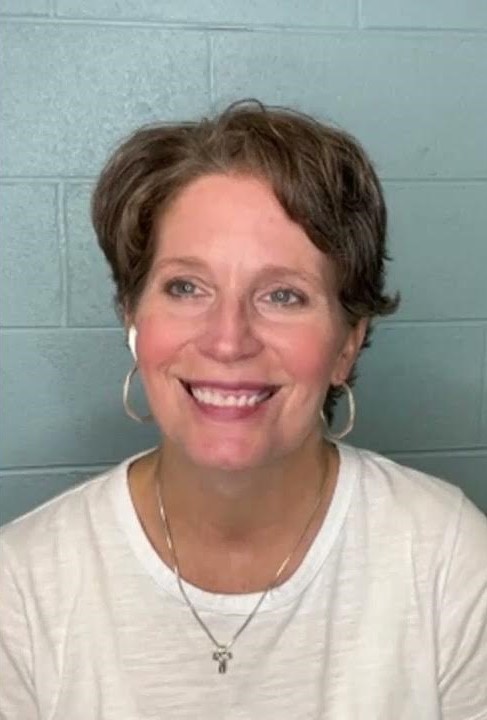 LMNT is offering a free sample pack along with any regular purchase when you use my custom link drinklmnt.com/carnivorecast . The LMNT Sample Pack includes 1 packet of every flavor. This is the perfect offer for 1) anyone who is interested in trying all of our flavors or 2) wants to introduce a friend to LMNT. Go to drinklmnt.com/carnivorecast to claim this awesome deal!
What questions would you like answered or who would you like to hear from in the carnivore or research community?