Martin Silva (@martinsilvafitness) is the host of Optimise Your Body - a podcast talking about all things lifestyle, nutrition, and mindset with past guests like Dr. Shawn Baker. Martin has dedicated his life to helping ambitious people become the best version of themselves with over 15 years as a coach. He switched to an animal-based diet for 2 years and it has been life-changing for him.
https://www.instagram.com/martinsilvafitness/?hl=en
https://podcasts.apple.com/au/podcast/optimise-your-body-with-martin-silva/id1524883058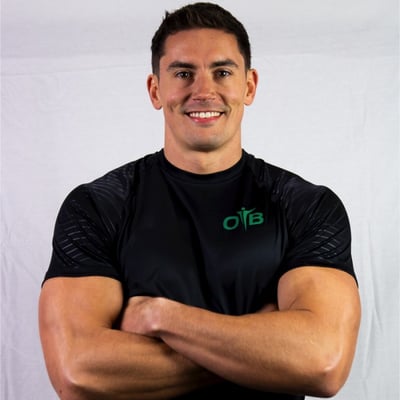 This episode is brought to you by Optimal Carnivore. Do you struggle to eat organ meat?
Optimal Carnivore was created by Carnivores for Carnivores.
They created a unique organ complex from grass-fed animals in New Zealand. It includes 9 different organs - Liver, Brain, Heart, Thymus, Kidney, Spleen, Pancreas, Lung etc.
Taking 6 capsules is the same as eating an ounce of raw organ meat from the butcher.
Get 10% off your order by going to https://amzn.to/3hSXXtu and using the code: carnivore10 at checkout!
(currently only shipping within the US)
LMNT is offering a free sample pack along with any regular purchase when you use my custom link drinklmnt.com/carnivorecast . The LMNT Sample Pack includes 1 packet of every flavor. This is the perfect offer for 1) anyone who is interested in trying all of our flavors or 2) wants to introduce a friend to LMNT. Go to drinklmnt.com/carnivorecast to claim this awesome deal!
What questions would you like answered or who would you like to hear from in the carnivore or research community?