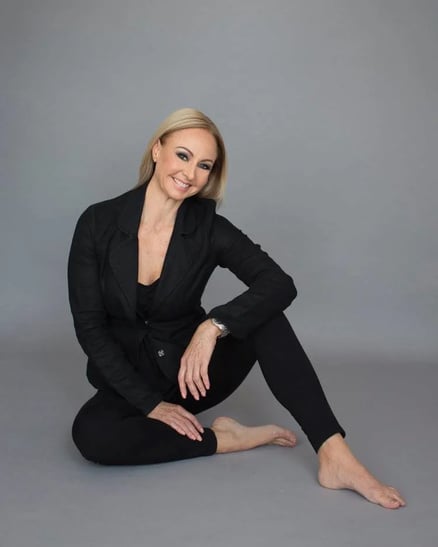 This episode is sponsored by Ava Jane's Kitchen Colima Sea Salt. This salt, harvested from the ancient Colima salt flats in Mexico, is super delicious, super crunchy, and free of ocean-born microplastics. I personally use it on my meals and between meals for a bit of a pick-me-up. With every purchase, you'll be supporting the show and the salineros that work tirelessly to bring you this delicious salt. Check out carnivorecastsalt.com to get your first bag of Colima Sea Salt absolutely free. Only pay for shipping!!
This episode is brought to you by Nootopia and their CollaGenius to help energize your brain and body. It combines 4 mushrooms - lion's mane, chaga, cordyceps and reisha, as well as collagen and Peruvian cacao. It's an easy powder to mix with your water or add to a hot drink like coffee or tea. Nootopia offers a 365-day money-back guarantee that you'll like it!

Go to www.nootopia.com/carnivoregenius and use carnivore10 during checkout to save 10%!
What questions would you like answered or who would you like to hear from in the carnivore or research community?